Catering
New Caterer at Lenzie Golf Club!
We are delighted to announce that Margaret and Robyn Stewart will be our new caterers starting on or around 12 March 2022.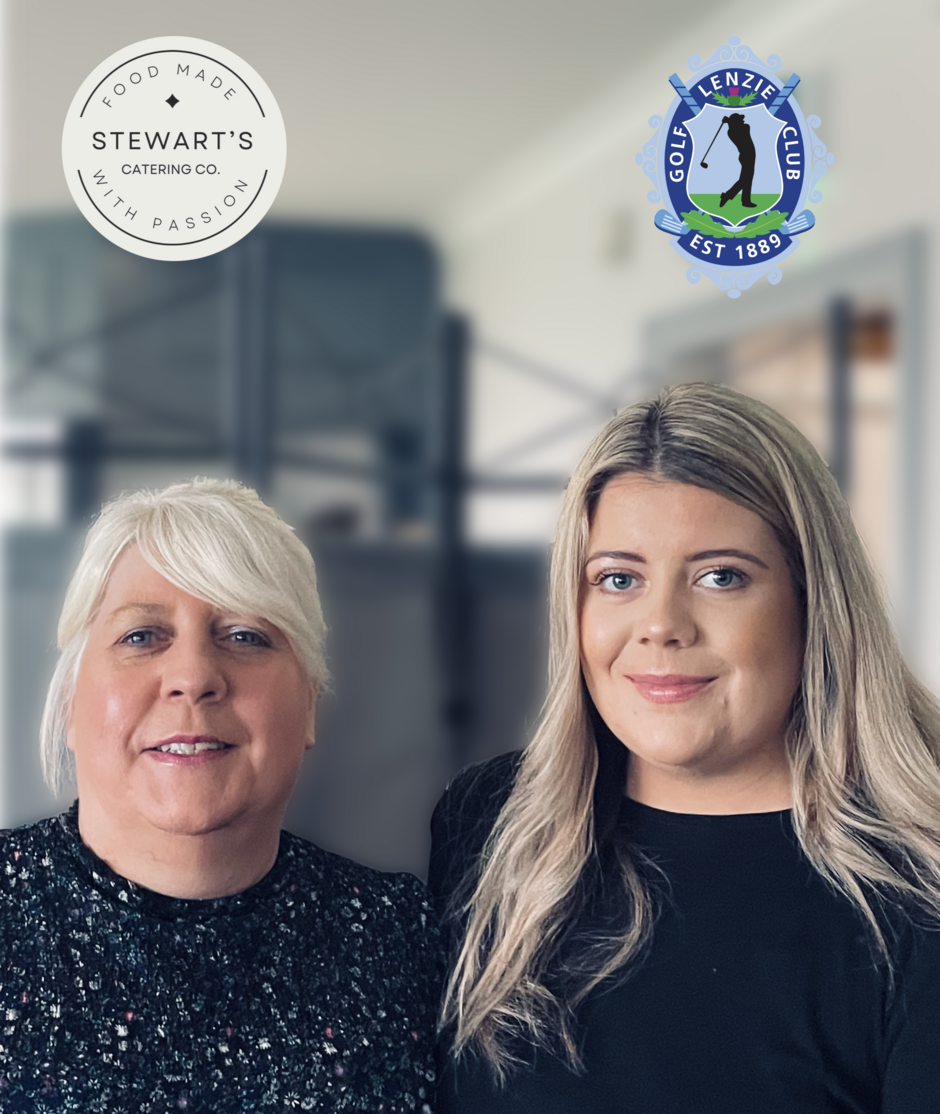 Check out our brand new menus below!
For the moment bookings can be made at the Bar

Revised Opening Hours from 28 March 2022!
We look forward to seeing you all soon!
Best Regards
Margaret and Robyn.